CHIEF EXECUTIVE'S MESSAGE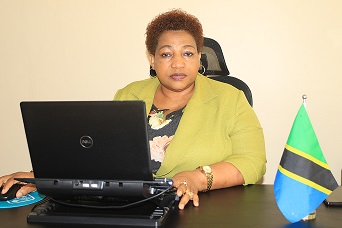 Khadija Mwenda
Chief Executive
The Occupational Safety and Health Authority (OSHA) is responsible for overseeing occupational safety and health by ensuring that all employers have in place infrastructure and systems to ensure safety and health at the work place.


In recent years, we have noticed an increase in the number of employers who voluntarily request OSHA to inspect their premises or ask for tailor-made occupational safety and health (OSH) training programs for their employees. This is an important indicator of success. OSHA focuses on educating rather than penalizing employers who do not adhere to OSH requirements so that they see the need to ensure safety and health in the workplace
Read More
VISION
To have a safe and healthier workforce for sustainable development of our Nation
MISSION
To regulate, facilitate, enforce and promote safe and health workplaces by implementing effective systems for prevention of occupational diseases, ill health, accidents and damage to property in order to reduce the cost of production and improve productivity in all sectors of economy.